30 Years Experience With Top Makes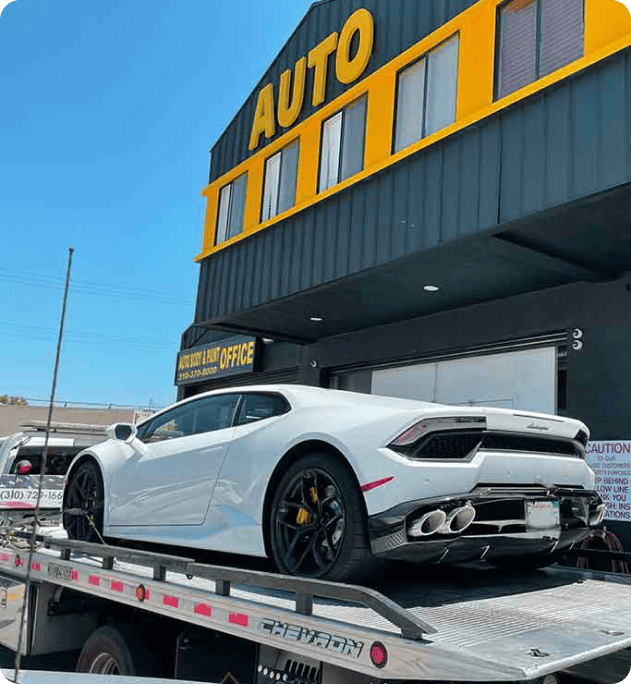 Complimentary Pickup & Delivery
Get FREE Towing from your vehicle's location to our Body Shop. We'll inspect the car, give you an estimate, and handle insurance.

After the repair, we'll bring the vehicle back to your door step. Enjoy a seamless experience, only at LUXE.
Now let's get this worry off your mind.
Our certified body shop provides the highest quality repair, using 100% factory OEM protocols, parts, and paint.
Estimates & Inspections
Loaner Vehicle
Pick-up & Drop Off
Detailing Wash After Body Repair
Lifetime Owner Warranty
Plus
5% Discount for Locals (up to $500 off) – Lawndale, Redondo Beach, & Manhattan Beach.
Split Deductible or Repair Into Monthly Payments
Located in Lawndale City, near Redondo & Manhattan Beach – 15 minutes from LAX.
4732 Manhattan Beach Blvd
Lawndale, CA 90260
Repairs done right. Guaranteed.
Get Back On The Road

Complete Repairs

Insurance Assist

Rentals Provided

Status Updates

Payment Options










Car Repair
Body Shop & Mechanic
We have the equipment and expertise to handle mechanical and body work for most car makes.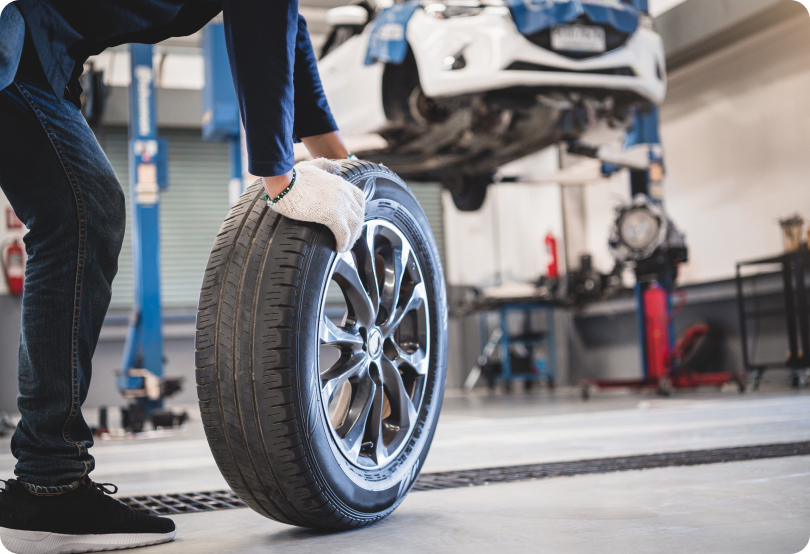 Car Insurance
We Handle The Insurance
We ensure that the repair process is efficient, effective, and of the highest quality.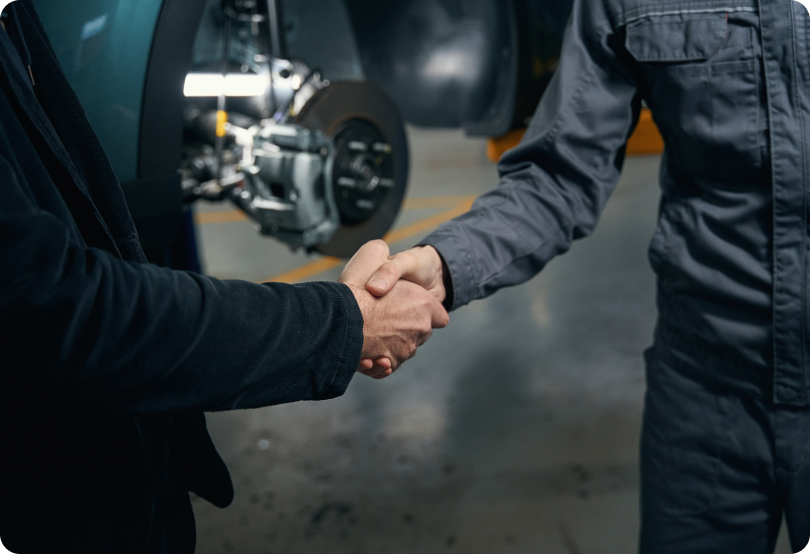 Car Rental
Rent A Car During Repair
Bring your damaged car to Luxe, leave with a comfortable rental ready at your convenience.
Simply return the car once you're ready for the seamless handoff.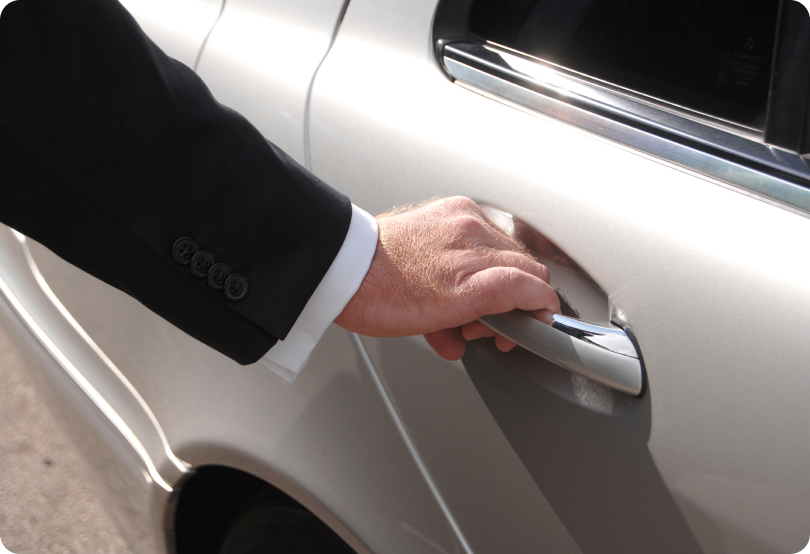 Car Status
Always Know What's Next
You may contact us anytime before, during, and after the repair.
Our team will deliver important updates and changes to you.
Arranging Pick up / Delivery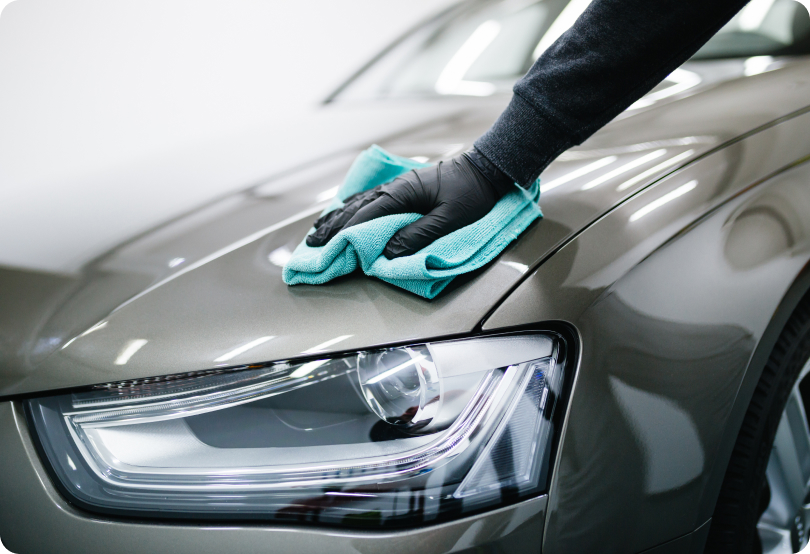 Car Payment
Split Into Payments
For instances where insurance coverage is not available or is limited, we offer monthly payment options through our financing provider.
Get as low as 0% APR in monthly payments. Depending on your credit score.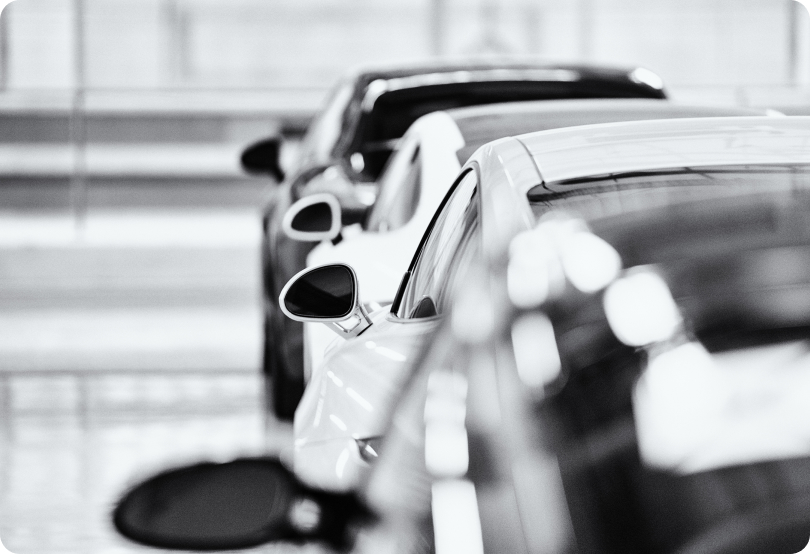 TRUSTED BY 20+ INSURANCE Companies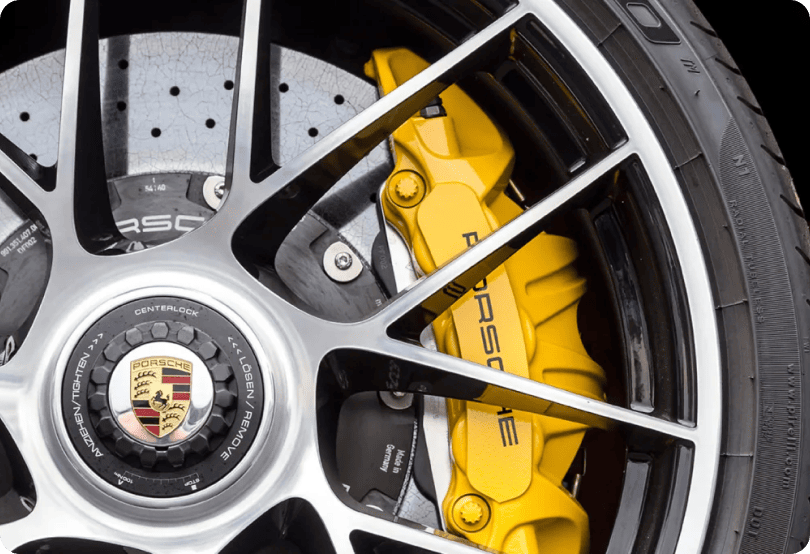 Original (OEM) Parts & Paint
Getting your Insurance company to agree on factory parts can be a challenge.
We handle this for you, working directly with insurance to get the factory parts that you and your vehicle deserves.
Back In The Driver's Seat
There's no time to waste. We'll repair your car so it will feel new again.
RECENT POSTS
Written By the LUXE Team
These articles help share a deeper appreciation for the expertise and skill required to repair vehicles to original condition.