Take a peak into our process with actual repair images from LUXE Auto Body shop.
We take on each project with a commitment to restoring the vehicle to its original state. Collision repairs can be as small as replacing a bumper to complete a mechanical teardown.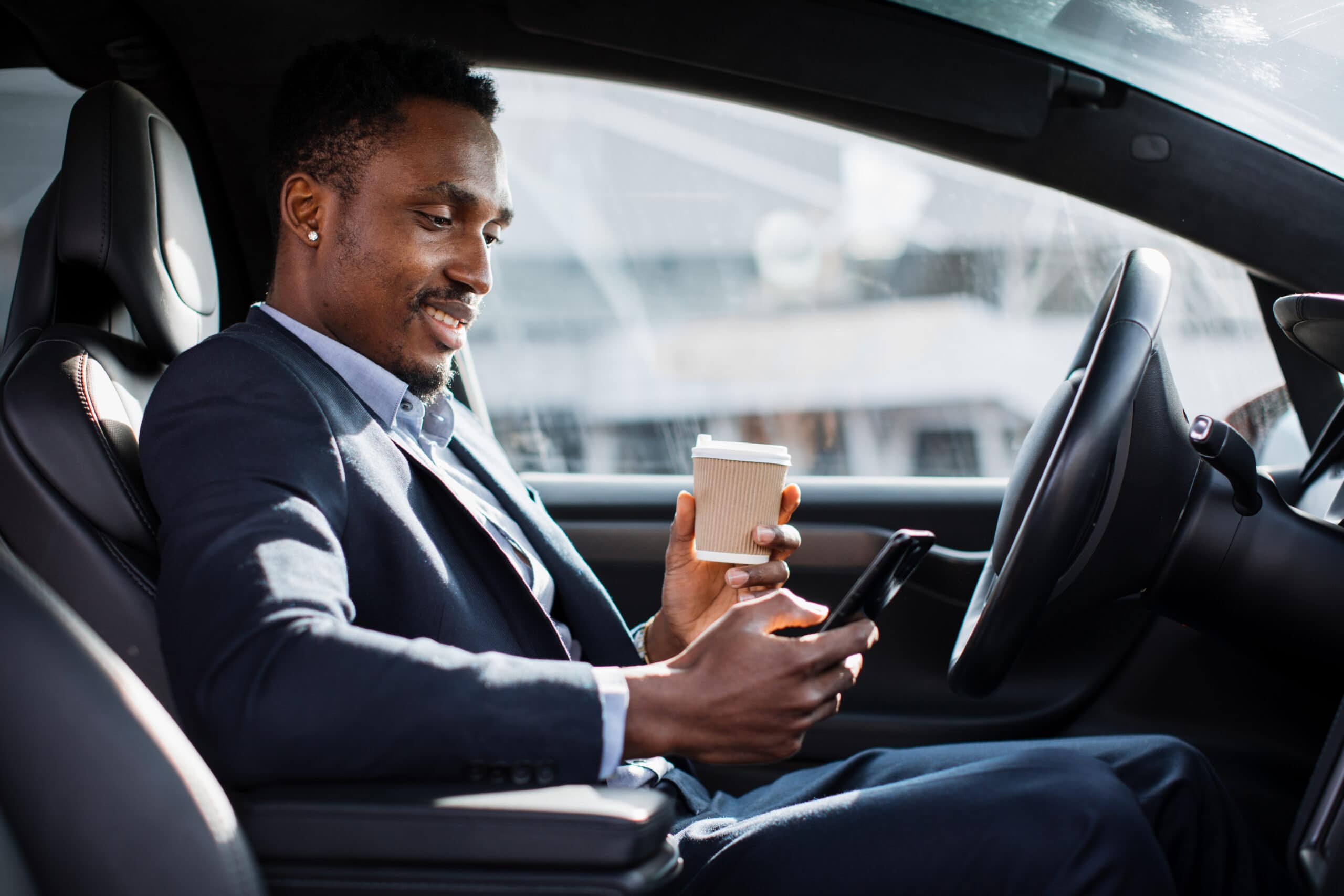 Dive into our customer reviews. Recognized as one of the best body shops in Los Angeles. With hundreds of reviews across RepairPal, Google, and Yelp.
Whether it's a minor scratch or a major collision repair, people trust LUXE Body Shop for our unmatched expertise and commitment to excellence.