Why do people travel miles further to have their car worked on by LUXE?
LUXE AUTO BODY & BRAKE CENTER
REVERSE THE DAMAGE
Fully repair vehicles back to their original condition, with our seamless LUXE experience.
✓ Thousands of successful repairs completed.
✓ Hundreds of 5-star reviews
✓ 30 Years of Experience
✓ Repaired in full to manufacturer specification.
Honest Work
We do not do incomplete repairs. We do not cut corners. We do not settle for less than. We always do what's right for our customers. We are honest, no matter the situation.
Precision Driven
We achieve full repairs by thoroughly inspecting the damage, listening to customer concerns, following manufacturer specifications, and negotiating with the insurance for the full repair.
Seamless Experience
Nobody wants a damaged vehicle. Our customer is dealing with a situation that shouldn't have happened. But it did. So we go above and beyond by providing a seamless experience. Fast and free towing to the shop, dealing with insurance, rentals provided, and drop off at the customer's location.
We do all of this to create a exceptionally positive experience that you can't get anywhere else.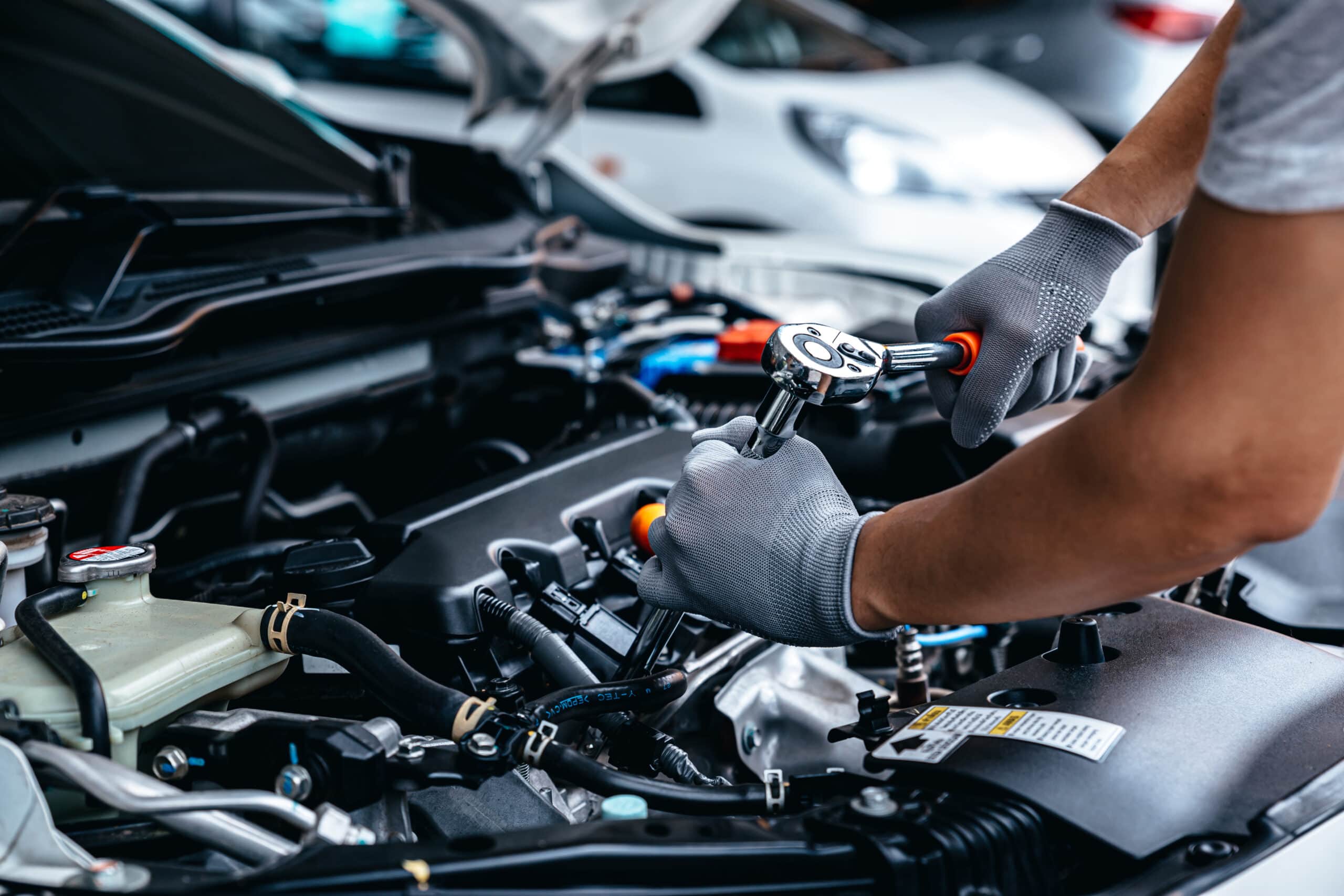 We pride ourselves on a supportive and inclusive workplace culture where every team member is valued, respected, and empowered to reach their full potential.
As part of our team, you will have access to ongoing training and development programs, challenging projects, and a supportive network that will enable you to thrive and grow both personally and professionally.